About Us
We are a dynamic technology company that specializes in the development of modern software and hardware technologies. Our expertise lies in 3D visualizations, including stereoscopic technologies, virtual reality, 3D Cave systems, GPU-accelerated special applications, interactive applications, graphic configurators, proprietary software and hardware development, educational games and animation production.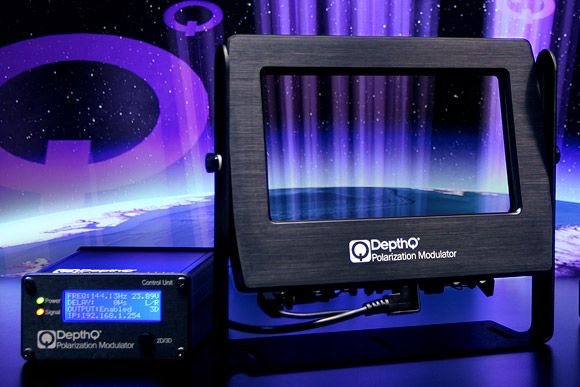 At our company, we're proud to be the main developers for LightSpeed Design Inc. As part of our work, we develop and manufacture control hardware electronics for DepthQ 3D cinema technologies in the Czech Republic. Our team of experts has already produced thousands of electronic control systems for DepthQ, which are used daily in 3D cinemas around the world. Our commitment to quality and innovation ensures that audiences can enjoy breathtaking 3D movies, such as Avatar and Avatar 2, in unparalleled detail and clarity. We're proud to be at the forefront of the 3D cinema industry.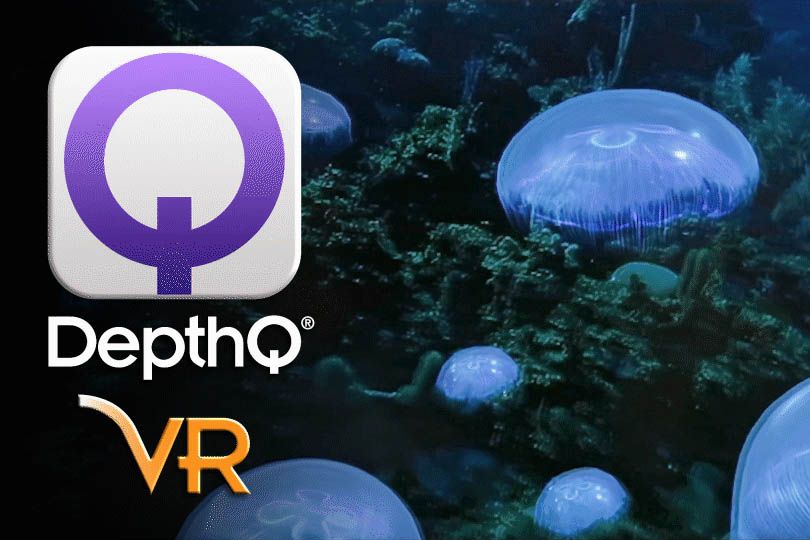 We are proud to be the developers of a range of successful GPU-accelerated software for 3D stereoscopic video, including DepthQ Player, DepthQ Player VR, and DepthQ Capture. These products are recognized as the industry standard for playing and capturing 3D and VR video content, and we continually strive to improve and enhance their capabilities. With our cutting-edge technology and innovative approach, we are committed to providing our customers with the best possible tools for creating and experiencing immersive 3D and VR content.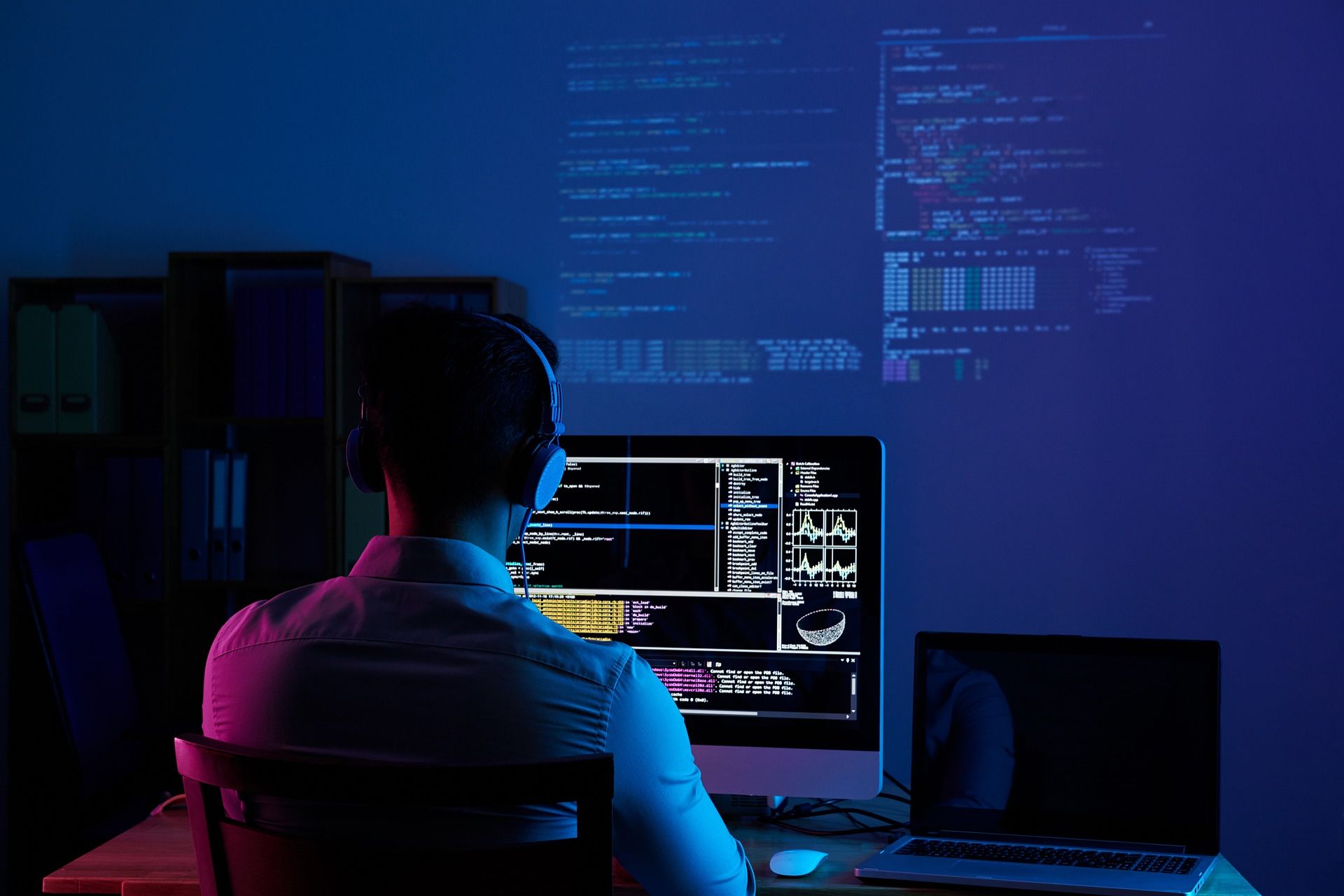 At our company, we believe that technology can revolutionize the way we live, work, and play. That's why we're committed to pushing the boundaries of what's possible to enhance the user experience and create new opportunities for our customers. Our team of expert engineers, designers, and developers is dedicated to staying at the forefront of innovation in the industry. We're constantly exploring new technologies and techniques to improve our products and services, and we're always looking for new and creative ways to help our customers achieve their goals.
Services
We develop modern software and hardware technologies, including 3D, cinema, educational, game and VR content creation solutions, GPU-accelerated players and recorders, interactive 2D/3D applications, including modern WebGL applications and modules for multiplatform web, inovative content and hardware systems.
All
Software
Hardware
Other
Contact Us
Contact us today to get expert advice and support on all your software and hardware needs. We're here to help you unleash the power of technology.
Dr. Ing. Michal Hušák
executive
Address
Česká 32, České Budějovice, Czech Republic, Europe